Stay Neutral
Ripped stretchy jeans can be the comfy girl's best friend, especially when pair with a loose tank. We love this look with strappy sandals and The Jessica bracelet. Simple, cool, and effortless.
I know you like to keep it simple. So let that fresh face, tan skin, and freckles shine. Just a simple orange tinted gloss will do the trick.
Every casual girl needs a casually amped-up look! The Sage jeans paired with our seamless Nickie tank and our new Candice kimono is just what you need if you MUST leave the house (haha). Style without the sacrifice! Black strappy sandals will pull this look together, and there's no need to do your hair. A messy top-knot or a high pony with loose strands that frame the face will be perfect.
Recommendation: Camel colored slingbacks (even wedges, if you dare!)
Pink up the cheeks, throw some mascara on, and keep your chapstick handy!
Loungin' in Style
Upgrade your traditional leggings and over-sized sweater with this alternative duo.
Recommendation: Add a little flair with a leopard bangle (like The Jessica pictured) and half updo topknot.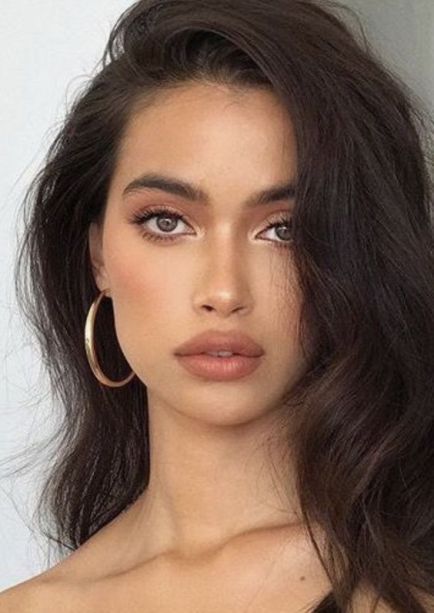 Just in case the girls want to take a few selfies, stay makeup ready with cool colored nudes like mocha for the lips and eyes. Doe-y lashes will pop too.
Good Vibes
Nothing says and feels like good vibes than a pair of ripped jeggings and a graphic tee. Throw your hair in a half updo topknot, grab a pair of booties, and head to the nearest wine store.
Barely there makeup is the way to go. Keep the eyes and lips peachy matte while shimmering the cheeks.