Minty Fresh
A self-tie wrap blouse screams professional and classic, but this mint floral pattern paired with white bottoms adds that cool factor we crave!
Keep this look super feminine with long loose waves and a pair of dangling earrings like The Rose Earrings shown below. Nude heels for work will do just fine, and you can always keep a pair of sandal wedges in your car for happy hour later!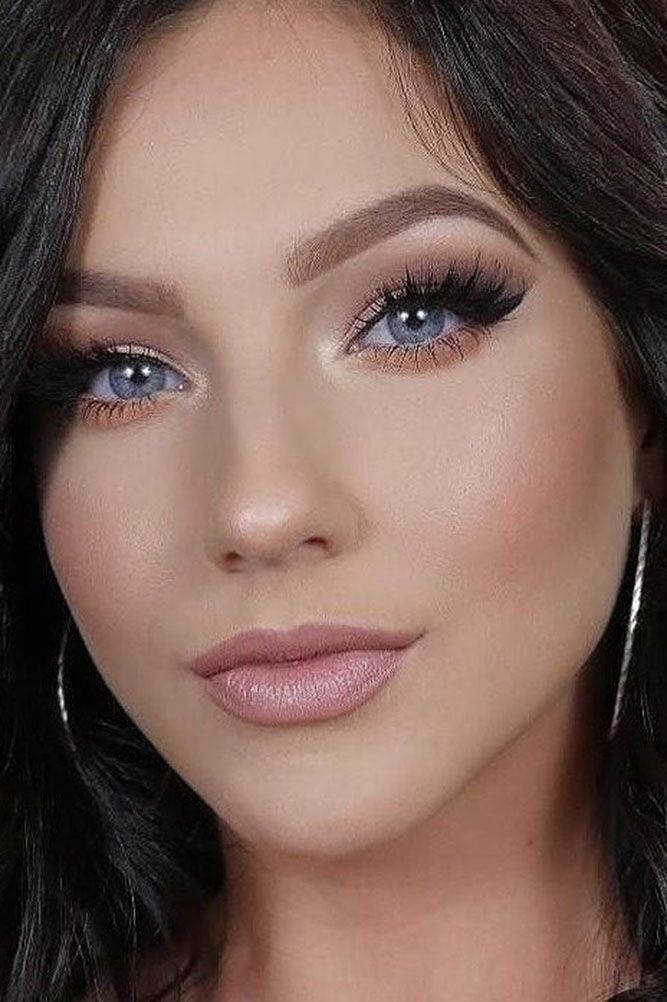 Thick cat-eye lashes with shimmering nudes will be a nice combination for this look. We don't want to take away from the gorgeous colors!
Neutral Duo
Two wrongs don't make a right, but two unconventional neutrals do! The navy from The Sarah top and the olive from The Rebecca shorts pair nicely, and the duo is just what a professional lady like you deserves. Do an allover tuck for a fierce silhouette and add a little bling with The Praya choker (shown in the picture)! Wearing your hair tucked up will create a nice daytime look, and then you can let your hair down for a more nighttime look.
A classic look will serve this outfit well. Use neutrals allover, focus on the eyes with a black wing, and gloss up the lips.
Pretty in Pink
Being professional doesn't mean you have to be boring! Jazz up your look with this contrasting color look that's perfect for spring.
Recommendation: Tuck your loose shirt in for a more tailored look & add a pair of nude heels or booties. Throw a front braid in your hair, and go show the world who's boss.
Pink is in girl, so work it with this look! Make those lips pop in this neon shade. Expert tip - use a liner to line your lips just outside their actual shape for fuller look.
Pep in Your Step
How do you amp up your workday look? Glad you asked! Yellow, of course. It's always a good idea to add a splash of color to your neutral look. To really stand out, add a leopard bangle (like The Jessica) and a cute pair of deep brown sandals or wedges.
Keep rocking the pink with this look too! This time add a sharp black wing over your top lashline for some added drama.
City Vibin'
This sophisticated turtleneck look goes best with an updo - try a high pony with loose waives or a topknot with a few loose pieces draping the face.
Recommended accessories: black heels and stud earrings.
Try an understated neutral eye with fierce brows, dark wispy lashes, and a bold burgandy lip.
Fine Like Wine
50% chic, 50% business, 100% perfect. Pair this professional look with a fun hairstyle to add a whimsical look (try a high pony with waves, a topknot with loose pieces framing your face, or a wavy half updo.) Black wedges are a must!
A distinct contoured and highlighted face with a light mauve lip and long fluttering lashes would pair perfectly with this burgundy outfit.
Under-slated Chic
Rock this slate colored romper and black blazer at work (and after) with thick metalic bangles (like The Andi shown), and black strappy heels.
A smokey eye with greys, blues, or deep purples would complete this outfit. So would a nice peach-colored lip!
Happy Hour
Look good at work, feel good after. Try a low and loose sock bun with this outfit and some black stud earrings to jazz things up.
With this look, the brows and the lashes should be the focus. Light mauve and sand colors with some highlight is all you need for the rest of the face!